Slide 1
Consulting & Contract Engineering Services
By meeting the needs of both clients and employees, TSI is the premier technical service provider in the Pittsburgh area.
Slide 1
Top Notch Reputation for Placing Talent
Recruiting is more than a mechanical process, it requires intimate knowledge of the clients' technical needs and work environments.
Slide 1
We receive new openings at our offices daily
We specialize in engineering, IT personnel, management professionals, and we also offer management consulting services.
Slide 1
TSI wants to know you and help you reach your goals
We can define the specific criteria that will enable us to find the best opportunity for you in the marketplace.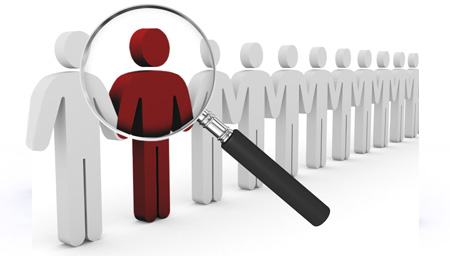 TSI submits candidates to clients rapidly, usually within 24 hours of receiving an opening. Quick response is important, but even more crucial is the quality of the candidate.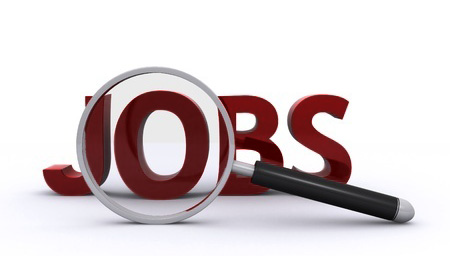 Our policy of honesty and respect, and the genuine interest we have for our employees' futures make us unique in the industry and a company on whom you can depend.