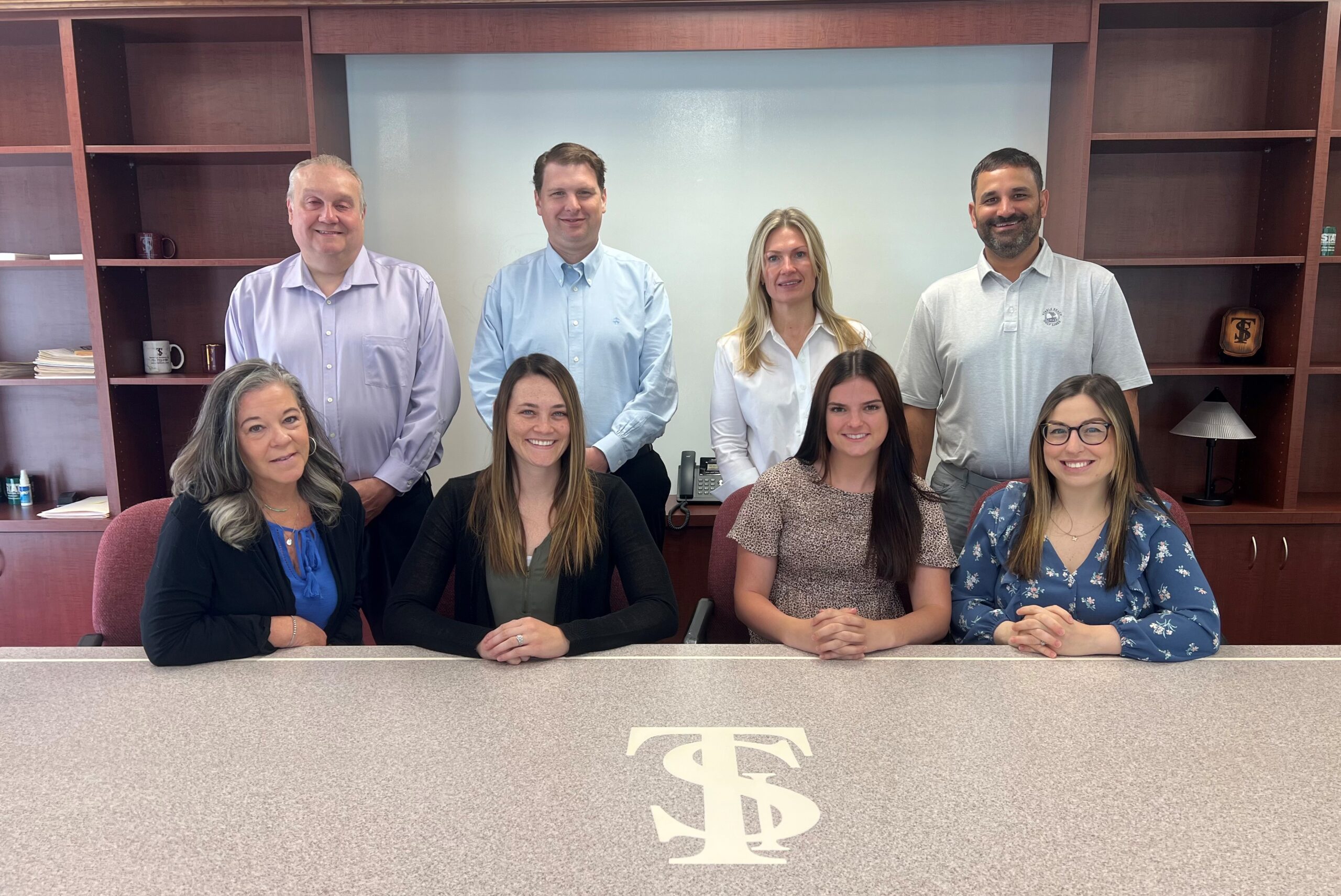 Technical Solutions Inc. provides a wide range of technical and staffing services. We specialize in engineering, IT personnel, management professionals, and we also offer management consulting services. The clients we serve include: steel, chemical, petro-chemical, wastewater, oil and gas, utility, manufacturing, engineer consulting, high-tech, and information technology. Our customer base is located throughout Western Pennsylvania, Ohio and West Virginia.
TSI was founded in 1991, with the primary purpose to become the top locally owned firm in the region. Our staff is comprised of select professionals who represent over ten decades of experience in the technical services industry. We take great pride in the selection and training of our staff members; our employees are well educated professionals who recognize that TSI offers a lasting and successful career. We provide a high level of integrity and loyalty to our clients and candidates alike. We believe that reputation is key, so we go above and beyond industry standards to demonstrate our level of commitment. TSI is a family owned business; we treat our employees like they are part of the family. We are convinced this increases productivity, and enables TSI to hire and retain high quality professionals.
By meeting the needs of both clients and employees, TSI has become the premier technical service provider in the Pittsburgh area. Within 24 hours of receiving an opening, we provide our clients with highly qualified candidates who have been fully briefed on the job requirements and thoroughly vetted, according to the client's standards. Of course, no candidate is ever presented without their express permission. We conduct the proper screening and interviewing processes to make sure it is a good fit for both client and candidate.
TSI utilizes advanced recruiting technology to retain and match candidates to our clients' job requirements. We recognize the importance of our employees and provide them with a variety of benefits.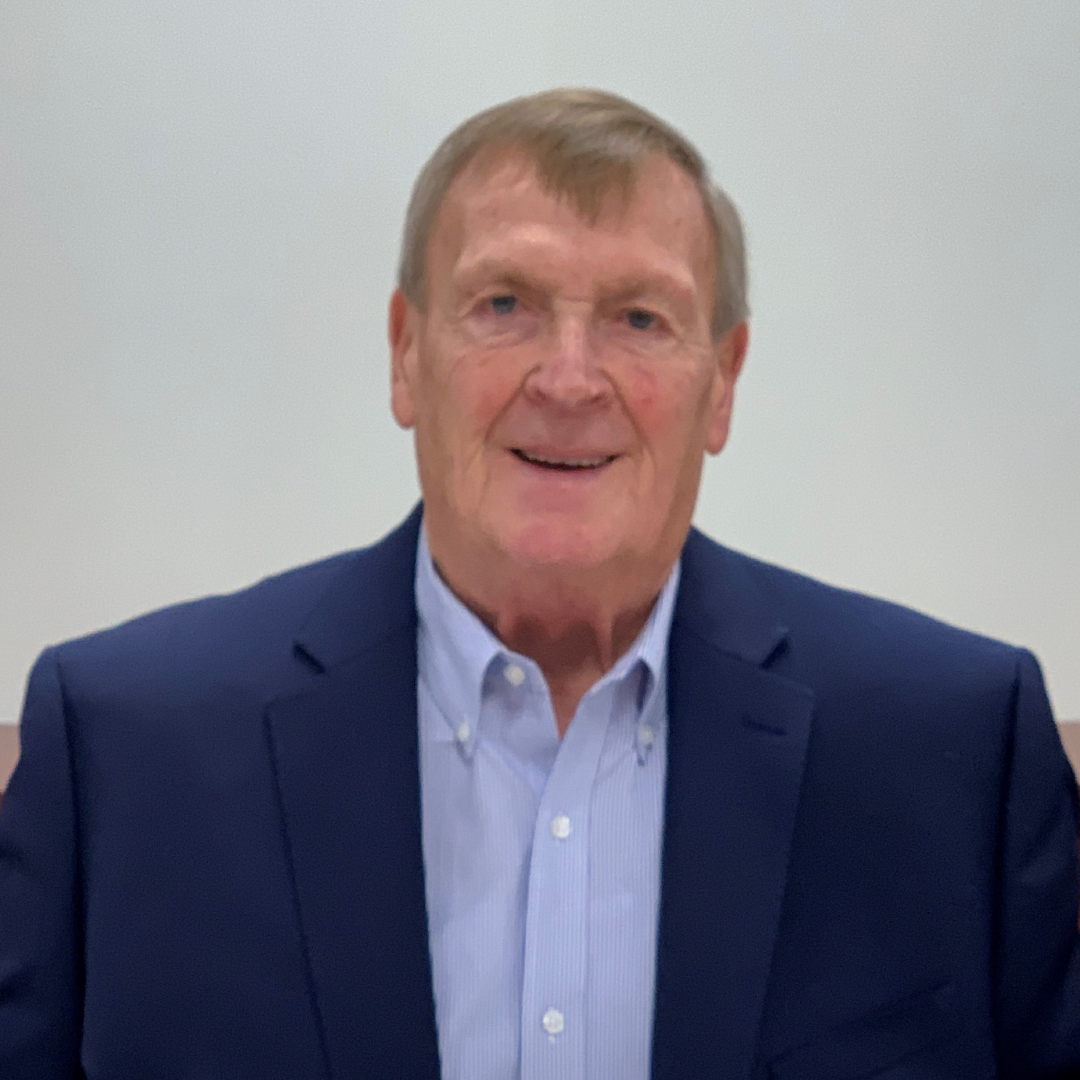 Tom is one of the founders of Technical Solutions, and our CEO. Tom graduated from VMI with a B.S. in Civil/Structural Engineering, making him eminently qualified to understand the technical needs of our clients. After a few years working in his field, Tom co-authored several papers dealing with structural stresses on pipe supports, and received a masters degree from the University of Pittsburgh. While Tom primarily advises on marketing and sales issues, he is the unique engineer who understands business (no slide rule in the pocket!), and so has also done quite a bit of consulting outside the company. Tom has always emphasized the importance of the family culture we embrace at TSI.
INTERESTS: As a former high school and college football star, Tom is mad for sports of all kinds, but enjoys time spent with his grandchildren more than any other activity.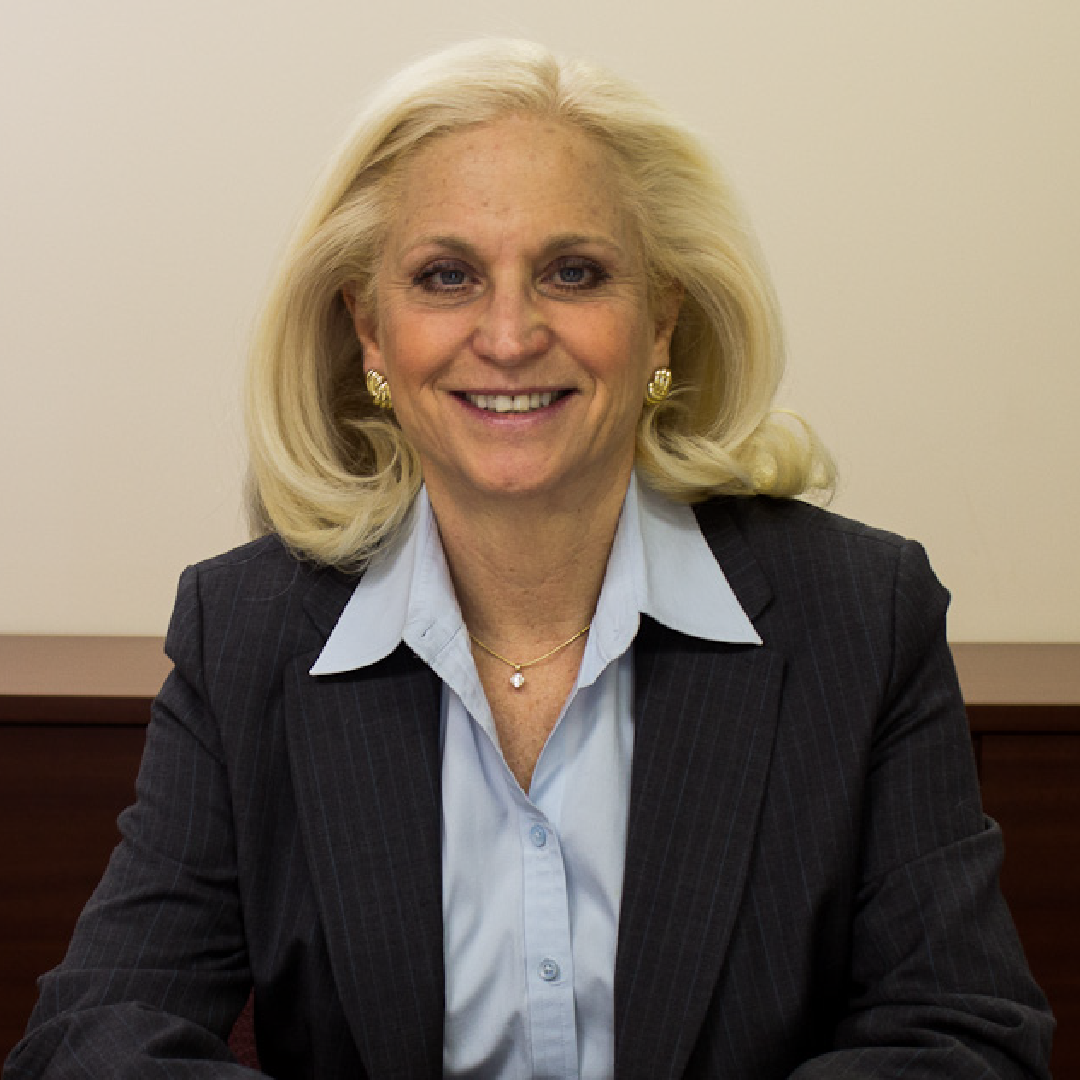 Jan is Technical Solutions' other founder. A graduate of the University of Pittsburgh for both undergraduate (English and Russian) and post graduate degrees (MBA in Finance and Accounting), long time employees will remember Jan most for her personal connection to them. Since we all wore many hats in the beginning of the company, Jan recruited and played secretary, all while establishing the accounting and payroll systems and procedures, and choosing and administering the benefit programs. Jan and Tom agreed heartily that TSI would offer more to our employees in terms of benefits and honesty, and value-added to our clients by providing a more satisfied workforce.
INTERESTS: Jan enjoys foreign travel, reading, wines and family time.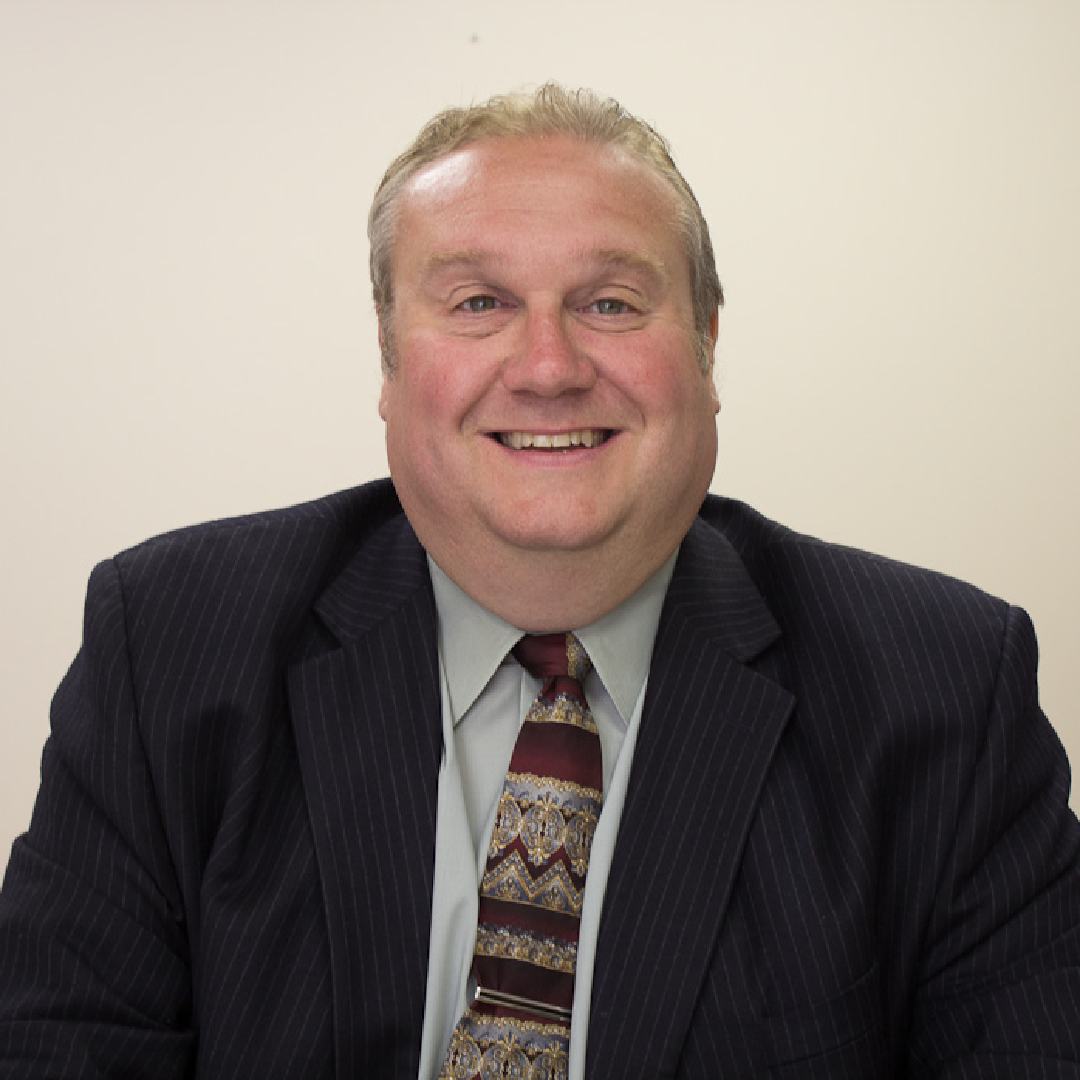 Dan joined Technical Solutions within 5 months of its inception. He works primarily in sales, but in the beginning, like all of us, he wore a number of hats, including recruiting. Dan graduated from Westminster College with a degree in Business Administration. In 1999, Dan was promoted to sales manager.
Dan's honesty and sincere commitment to both clients and candidates alike, has earned him a solid customer base, with whom he enjoys relationships that are more like partnerships than traditional customer/sales associations. Dan takes the time to listen to others and satisfies their concerns and needs. Whether large corporation, small shop or candidate, Dan makes the time for them.
INTERESTS: Dan's interests include coaching youth sports, family, church activities and Pittsburgh sports teams.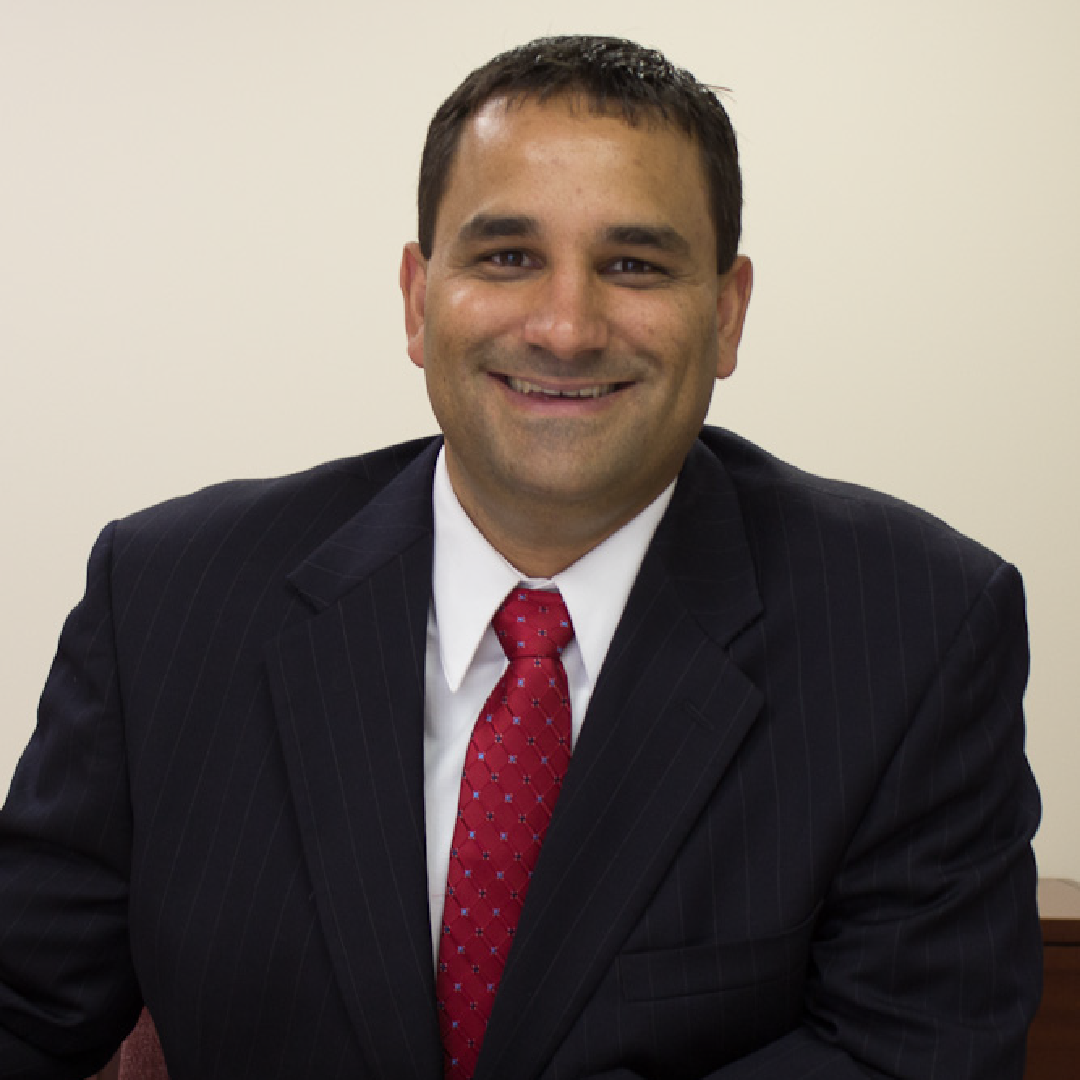 Recruiting Manager & Account Executive
Jeff has worked as a Recruiter, then as Recruiting Manager for Technical Solutions for 14 years. During that time, he has built a network of both clients and candidates who rely upon him, and upon whom he relies, to fill the technical positions in which we specialize. Jeff has placed candidates in everything from technician to high-level engineering to management positions, even filling clerical support positions for a client in need.
In addition to recruiting, Jeff has continued to build a base of clients who have found that recruiting expertise translates to excellent and in depth understanding of the clients' needs. Jeff's continuing expertise and zealous commitment to honesty have won him a legion of candidates who refer others to our company and who look forward to placement with Jeff and Technical Solutions again and again.
INTERESTS: Jeff serves as a coach for a number of local youth sports teams, and is passionate about his family, these teams and Pittsburgh pro sports.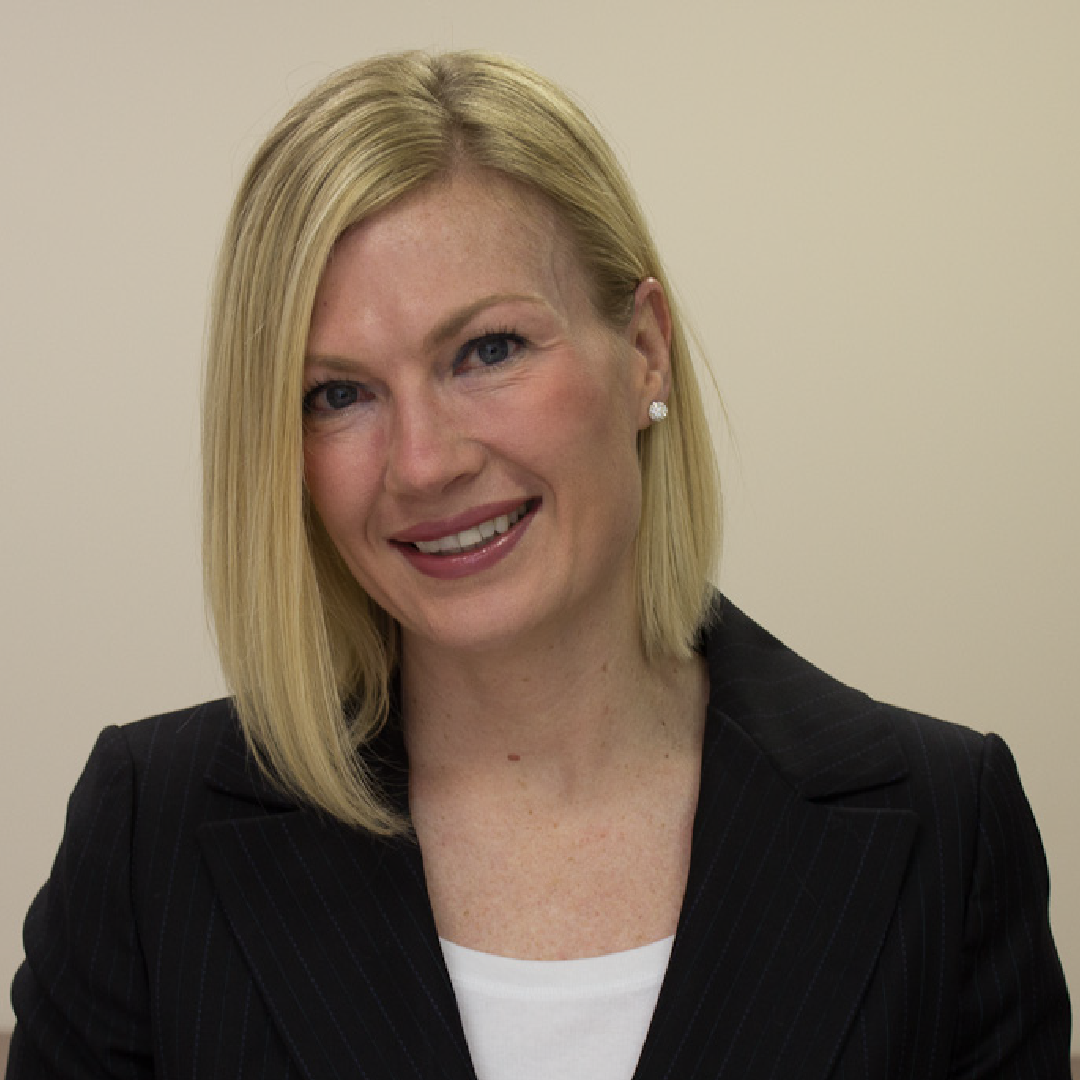 Shannon joined Technical Solutions in May of 1994, after graduating from the University of Pittsburgh. Shannon started her career at TSI as a recruiter, but has since risen to Accounting and Human Resources Manager. Shannon is responsible for the selection and maintenance of all TSI benefit programs, manages the accounting and payroll systems, and is the decision maker for commercial insurance programs. When Shannon began her career with us, everyone at TSI had to learn to do everything, from recruiting to admin duties. So Shannon has a vast knowledge of how everything in our company works.
INTERESTS: Shannon enjoys spending time with her family, whether at home or at their varied and many sports activities.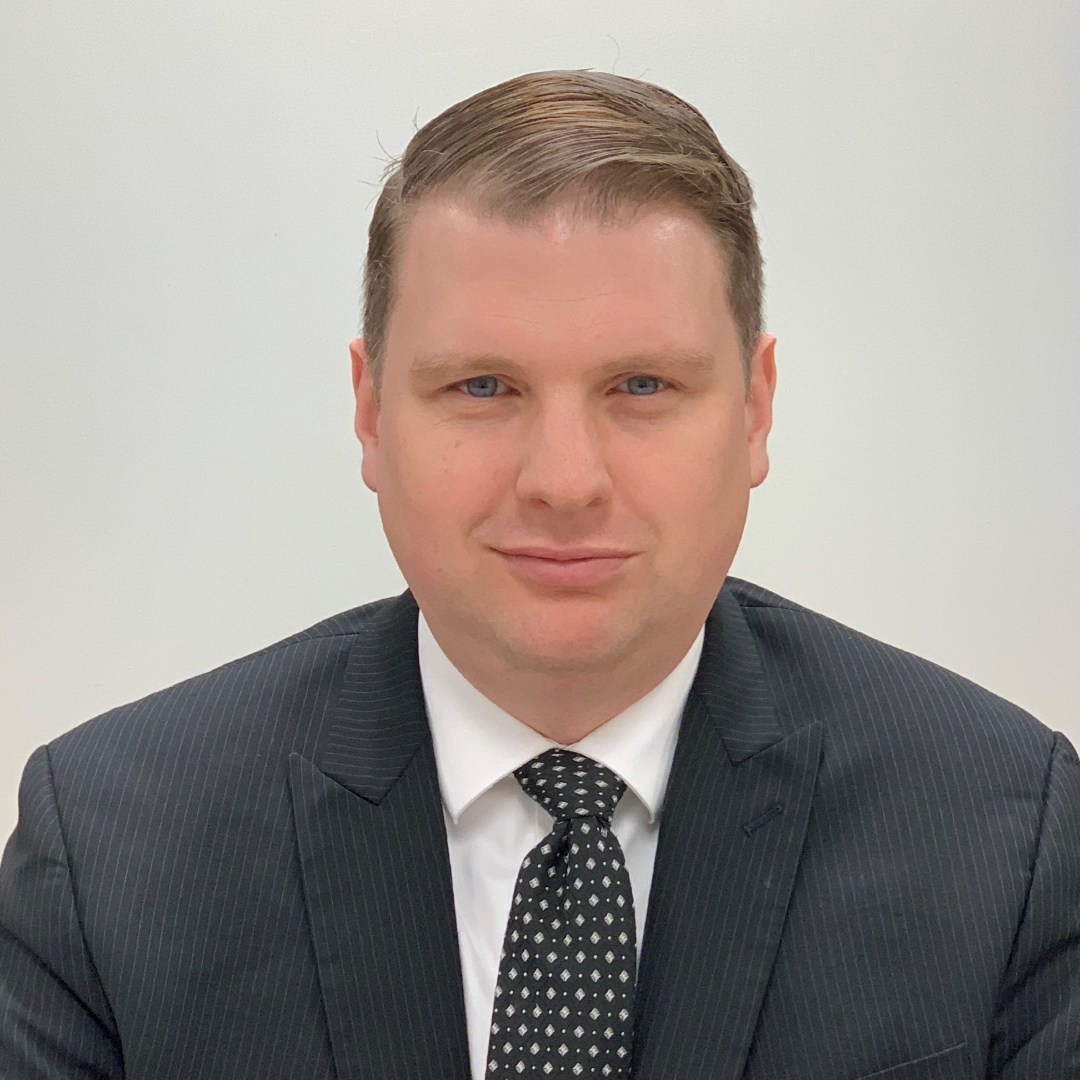 Kyle joined TSI in December 2018 as an account executive. He is responsible for networking, generating new business, and maintaining great relationships with our current clients. He believes the key to good business relationships is open, honest and prompt communication with his clients. Kyle most enjoys making connections between companies that are looking for great talent and providing great solutions to their staffing needs.
Kyle has earned his Bachelor's Degree in Political Science from Indiana University in Bloomington. Prior to working at TSI, Kyle's background was in sales, hospitality and customer service.
INTERESTS: Kyle enjoys film, history, and spending time with his wife and two daughters.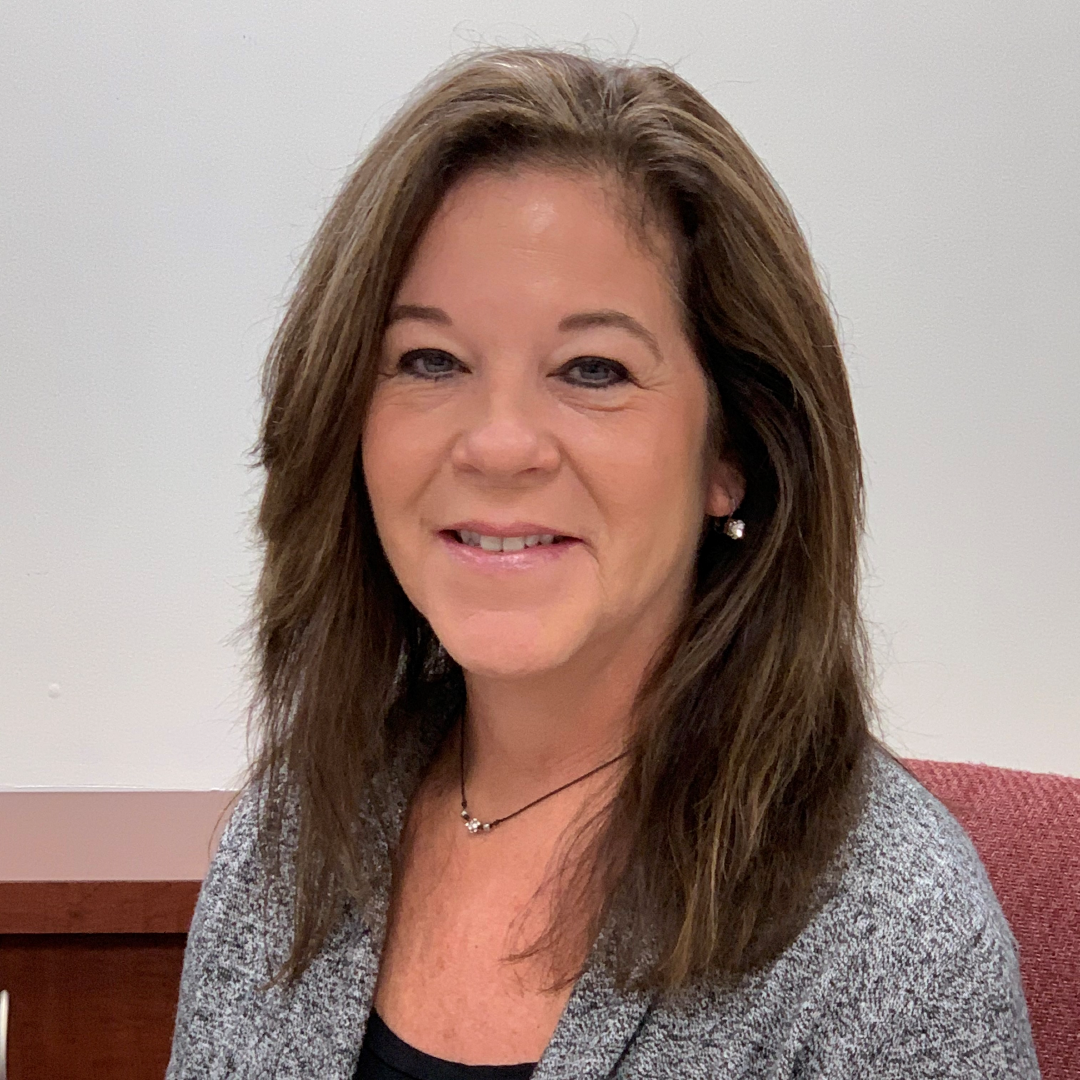 Payroll & Human Resources Assistant
Andrea joined TSI in May of 2018. She began as an administrative assistant and quickly grew into the position of payroll and human resources assistant. Andrea's role requires her to handle multiple tasks including payroll, invoicing, employee management, and administrative support. She handles new employee paperwork and helps them with payroll information by answering questions and requests.
Andrea loves the challenge of taking on responsibilities and learning new things. She enjoys working in the recruiting industry and the people she works with. Prior to working at TSI, Andrea worked as an executive assistant, installed business manager, and technical recruiter. Andrea has earned a Bachelor's of Science in Health Policy Administration from Penn State University.
INTERESTS: Andrea enjoys riding her Harley, tending to her flowers and gardening, and spending time with her family, especially her grandson Steele.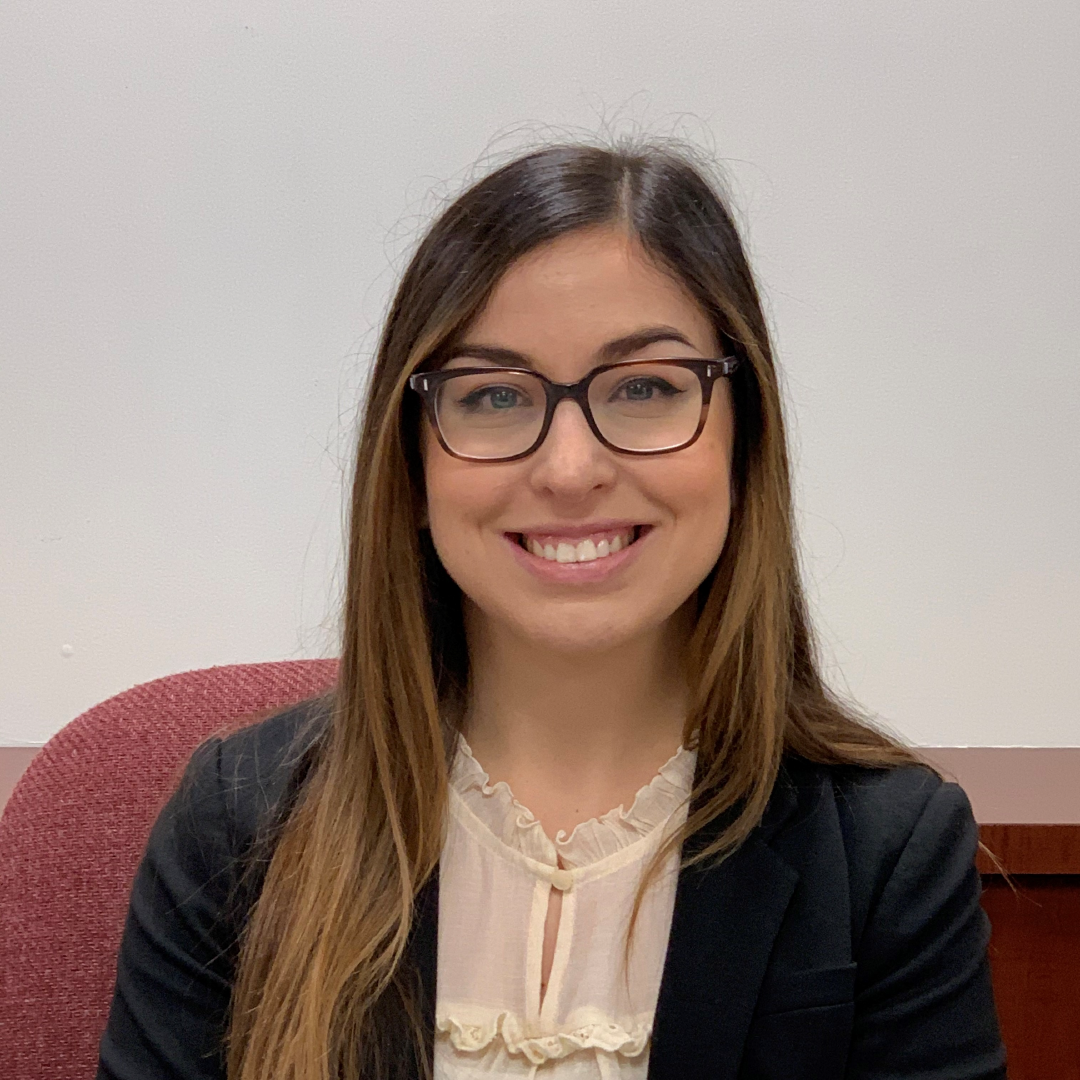 Marketing & Administrative Specialist
Alexis joined TSI in July 2019 as a marketing and administrative specialist. A duel role that requires multitasking, organization, and creativity. She's responsible for editing contracts, proposals, and resumes as well as managing TSI's social media marketing campaigns. Alexis develops relevant content and oversees the design of graphics, logos, and other print materials. She enjoys coming up with new marketing ideas and ways to increase brand awareness.
Prior to joining our team, Alexis comes from a background in customer service. She also spent a year as a marketing assistant at a nonprofit dog training facility, where she learned how to manage social media marketing campaigns. Alexis has a Bachelor's Degree in Communication from Old Dominion University in Virginia, with an emphasis in public relations.
INTERESTS: Alexis enjoys reading, cooking and spending time with her husband Ryan, daughter Elaine, and two dogs, Loki and Bailey.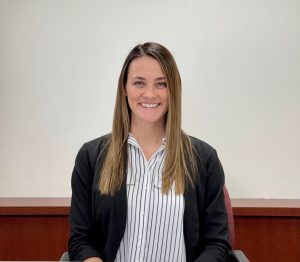 Taryn joined TSI in September of 2021. As a professional recruiter, she is responsible for attracting qualified applicants for our open positions. She enjoys helping people find their perfect job. Taryn works with candidates one on one to assess their knowledge and experience levels. Then, she determines which position they would be best suited for, submits their resume, and communicates with them throughout the entire hiring process.
Taryn has earned a Bachelor's Degree in Human Resources Development from Indiana State University. Prior to working at TSI, Taryn was an Ultrasound/MRI Technologist, and earned an Associate Degree in Diagnostic Medical Sonography. Although she liked working with patients, she wanted to transition from healthcare to a business setting. 
INTERESTS: Taryn enjoys spending time with her friends, family and husband. When she's not working, she likes to watch movies and visit wineries.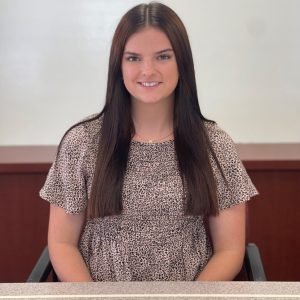 As of February 2023, Hannah is the newest member of the Technical Solutions Team. Her role as a professional recruiter requires her to find and attract qualified candidates for our open positions. She reviews resumes and focuses on each person's unique skills and background to ensure they're a good fit for our clients.
Before joining TSI, Hannah worked in healthcare. She is currently a Registered Nurse, and has earned an Associate Degree in Nursing from CCAC. Even at a young age, Hannah has enjoyed working with people. She considers herself to be very outgoing – which is something that helps her to be successful in her current role. 
INTERESTS: Hannah enjoys wine, being outside in the sun and hanging out with family and friends.