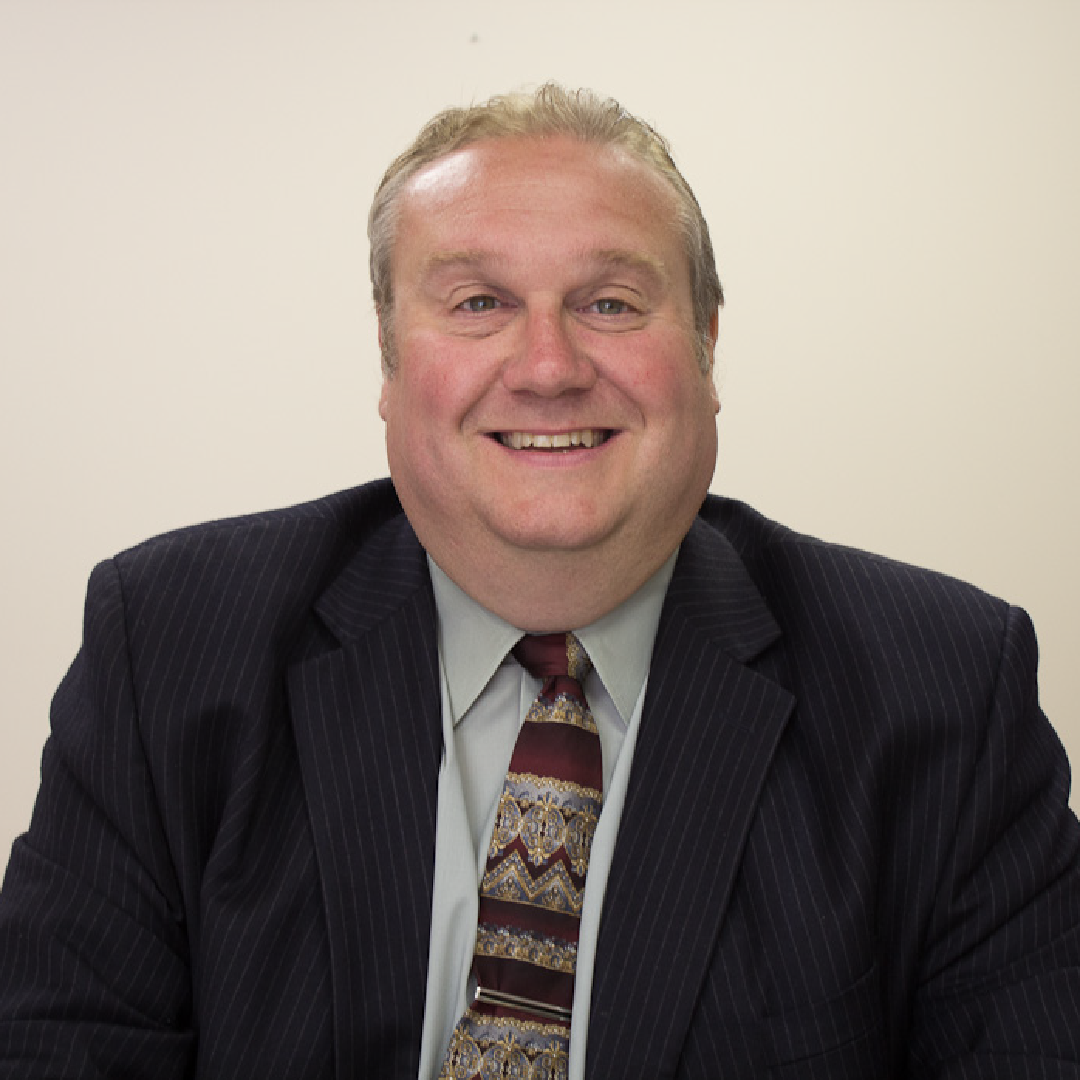 Dan Crawford is the guy who seems to know everything that's going on in the engineering industry. For that reason, clients continue to come to Dan when they have questions or need a position filled. Even Dan's co-workers have no problem describing him as energetic, humorous, intelligent, outgoing, and an all-around great guy. Although Dan prefers not to be in the spotlight, he recently celebrated his 29th work anniversary, a huge accomplishment that deserves recognition.
Dan joined Technical Solutions in February 1992. Looking back on those early days were some of his fondest memories at the company. He says he was lucky to have had such a good experience starting from the beginning (within five months of its inception) to developing into what it is today. Dan says it's nice to look back and see how far he's come and how much has changed since his first days here.
Before working at TSI, one of Dan's first jobs was at Nemacolin Woodlands Resort, a four seasons resort in Farmington, Fayette County, Pennsylvania. He gave tours of the property to guests, washed condo windows, and worked at the information desk. He worked there back in 1988-1990 before it was as developed as it is today. Dan was even able to score an internship at an advertisement agency after impressing a guest on a tour of the resort.
"Positive image means everything in this business."
One piece of advice he would give to his younger self would be to always believe in yourself. "Nothing, no problem is too big to overcome," he says. Interestingly enough, growing up Dan wanted to be a racecar driver, something he has decided not to pursue in his adult life, for practical reasons. However, Dan is still a strong spectator and enjoys watching races very much.
Something that many people may not know about Dan is that he collects rare coins. He inherited his grandfather's collection which has roughly 500 coins. Although he hasn't done much collecting the past few years, he hopes to get back into it.
Dan said the most important career lesson he has learned throughout the years, is to never burn bridges with contacts. "I found that people come back, you meet people down the roads on other ventures," he says. Early on he learned that, "positive image means everything in this business," which is something Dan can personally attest to be true.
Over the past 29 years, Dan has earned his reputation as the go to guy in recruiting. This could be due to his natural ability to build relationships, or because of his self-proclaimed "strange and twisted sense of humor." Whatever it may be, these traits have only seemed to benefit him throughout his career and will continue to bring him success in the years to come.