Thank you to everyone that was able to attend our annual Christmas Luncheon. This event, hosted every year at Edgewood Country Club, is our way of thanking clients, family and friends for all of their support throughout the year.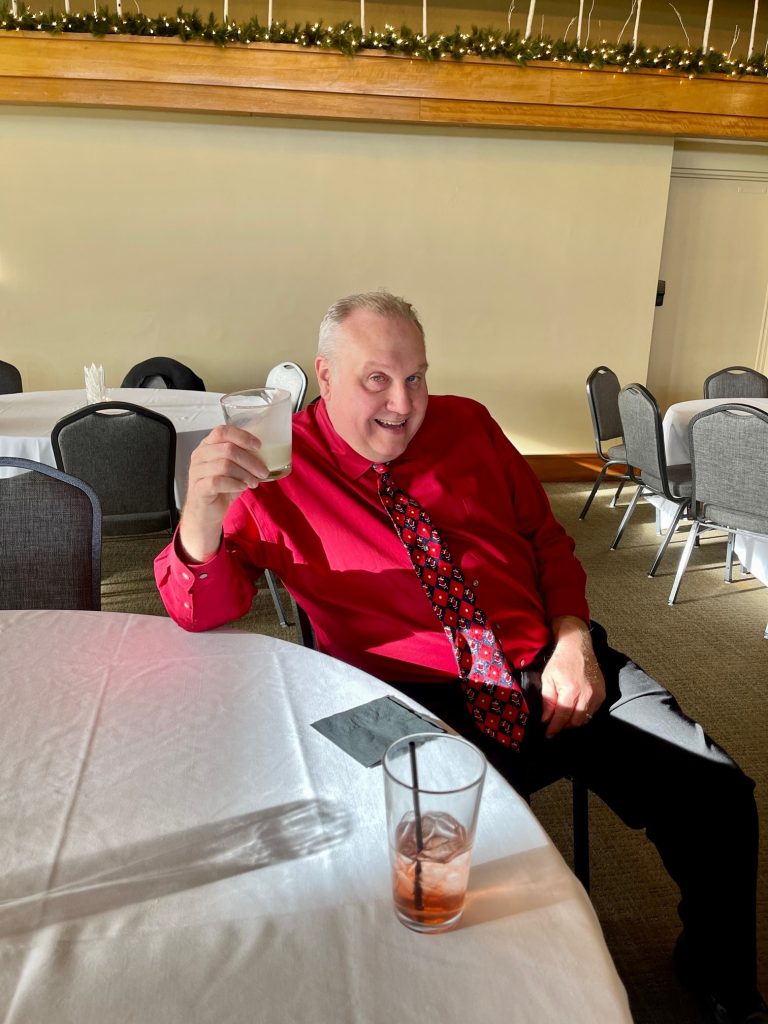 The holiday season isn't complete without a glass of eggnog, a favorite of our Sales Manager, Dan Crawford.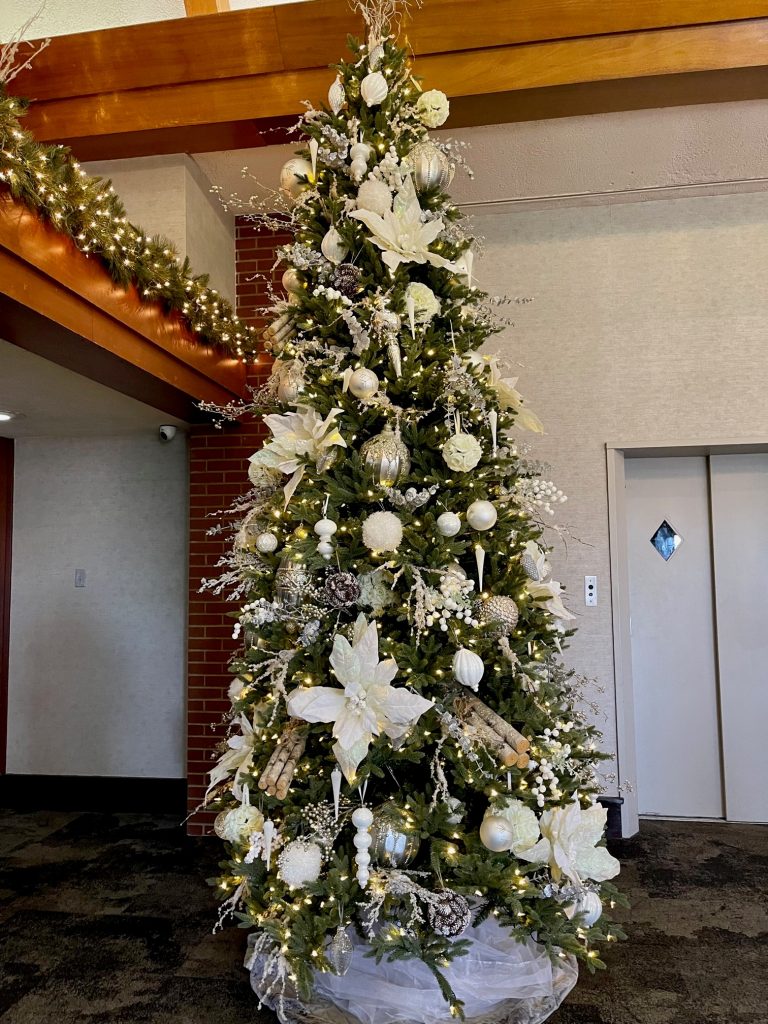 It was great to see so many guests and a few new faces this year. We hope everyone enjoyed themselves, and look forward to celebrating again next year!